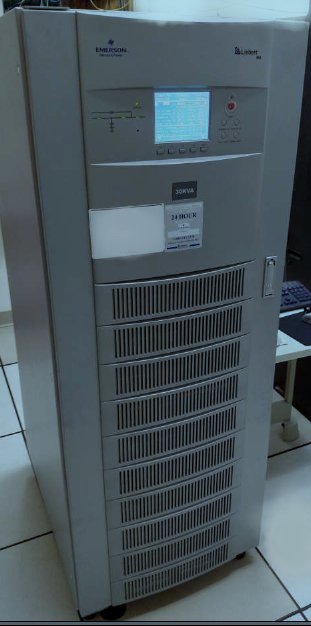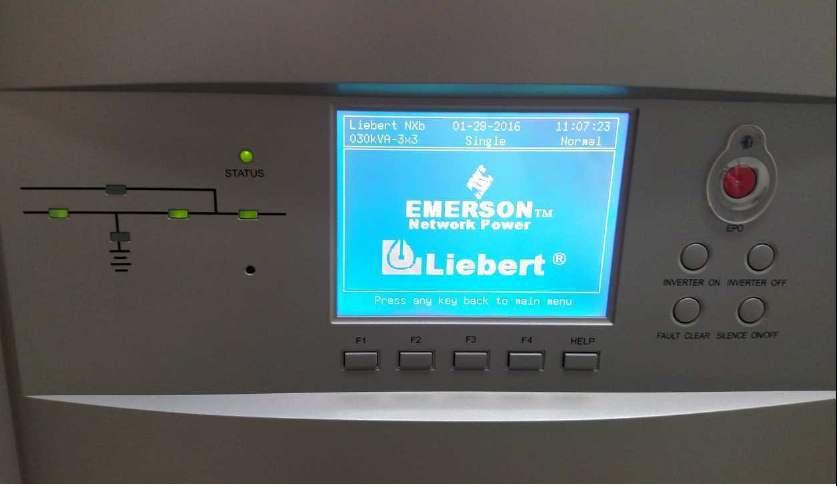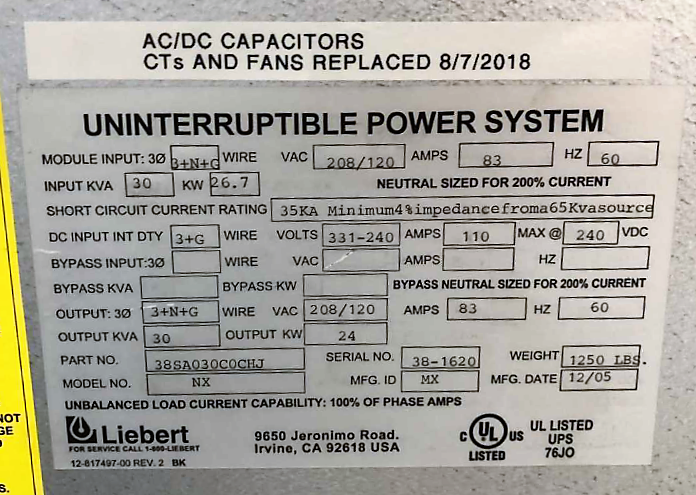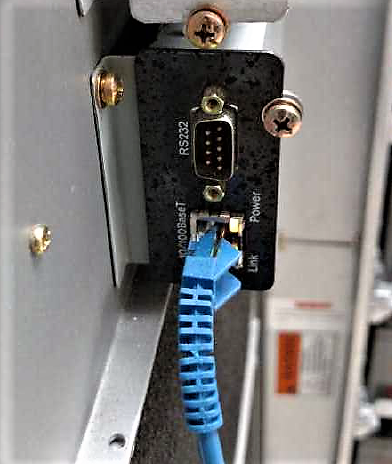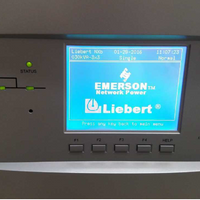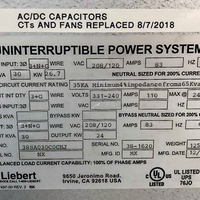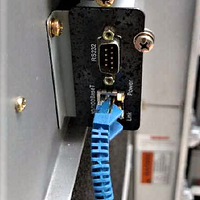 Liebert NX 30kVA / 24kW 3-Phase UPS Battery Backup System
Preowned Liebert NX 30kVA / 24kW 3-Phase UPS Battery Backup System (Tested and Includes New Batteries)
Liebert NXb 30kVA is a mid-sized, three-phase uninterruptible power supply (UPS) system that delivers complete, centralized data center power protection. Designed to meet the high availability power needs of a wide variety of IT applications and equipment, the UPS combines compact size, advanced operating features and low cost of ownership.
Module Input: 3-Phase 3+N+G
VAC: 208/120
Hz: 60
Input kVA: 30kVA
Input KW: 26.7
Short Circuit Current Rating: 35KA Min 4% Impedance from a 65kVA Source
DE Input in DTY: 3+G
Volts: 331-240
Amps: 55A
MAX@ 240VDC
Output: 3+N+G
VAC: 208/120
Amps: 83A
Hz: 60
Output kVA: 30kVA
Output KW: 24

Model NXb 30

Due to multiple units being available - serial number and data tag of unit purchased may be different than pictured. 
System may show minor signs of wear consistent with previous installation. 
Wiring and startup of system by trained/certified professional required.