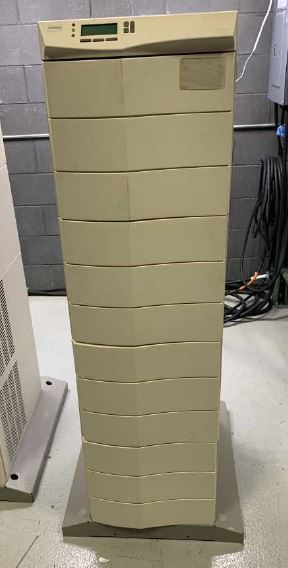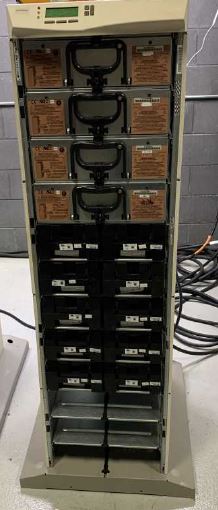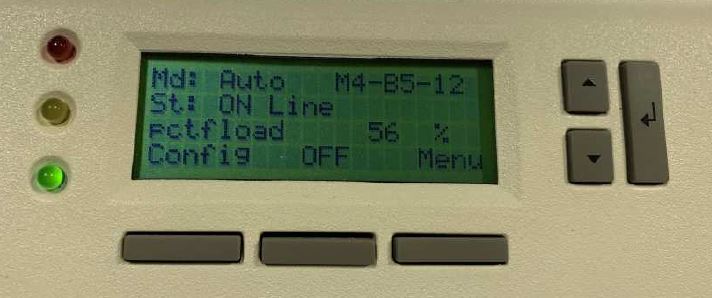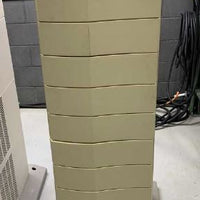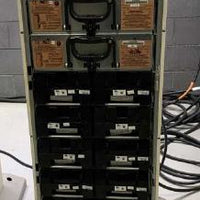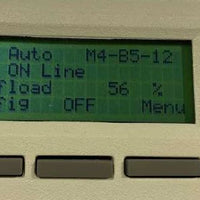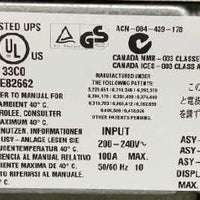 Powerware PW9170+ 12kVA UPS (12-Slot)
Preowned Powerware 9170+ 12kVA UPS.  

The Powerware 9170+ is uniquely designed to meet these ever-changing customer needs.  Built for a global audience, the 9170+ is a scalable, modular, flexible solution that combines the highest level of reliability with the lowest cost of ownership in the 3–18 kVA range.

The 9170+ enables customers to build a power solution specific to their needs, with an expandable level of redundancy and increases run times through plug-and-play 3kVA UPS and battery modules.

Features

N+X redundancy for both power and logic eliminates system-level single point-of-failure
Easily scalable to adapt to changing IT environments by simply adding power and/or battery  modules
True double-conversion online design
Advanced Battery Management (ABM)® technology doubles battery service life
Universal components fit in any order without affecting UPS operation

Provides protection against all nine power problems
Configuration Includes
(4) Split Phase 3kVA Power Modules
(5) Strings of NEW batteries
System retired from functional setting and may show signs of wear consistent with previous installation/removal.  System has been professionally tested & load banked for functionality.
NOTE:  Wiring and startup of system by trained/certified professional required