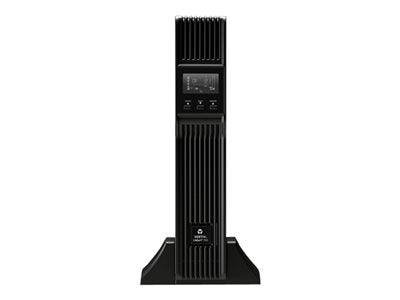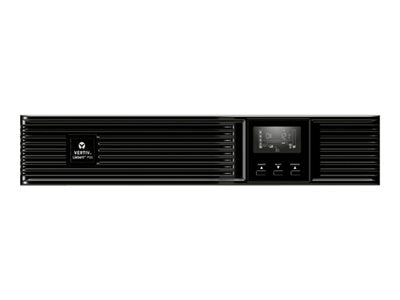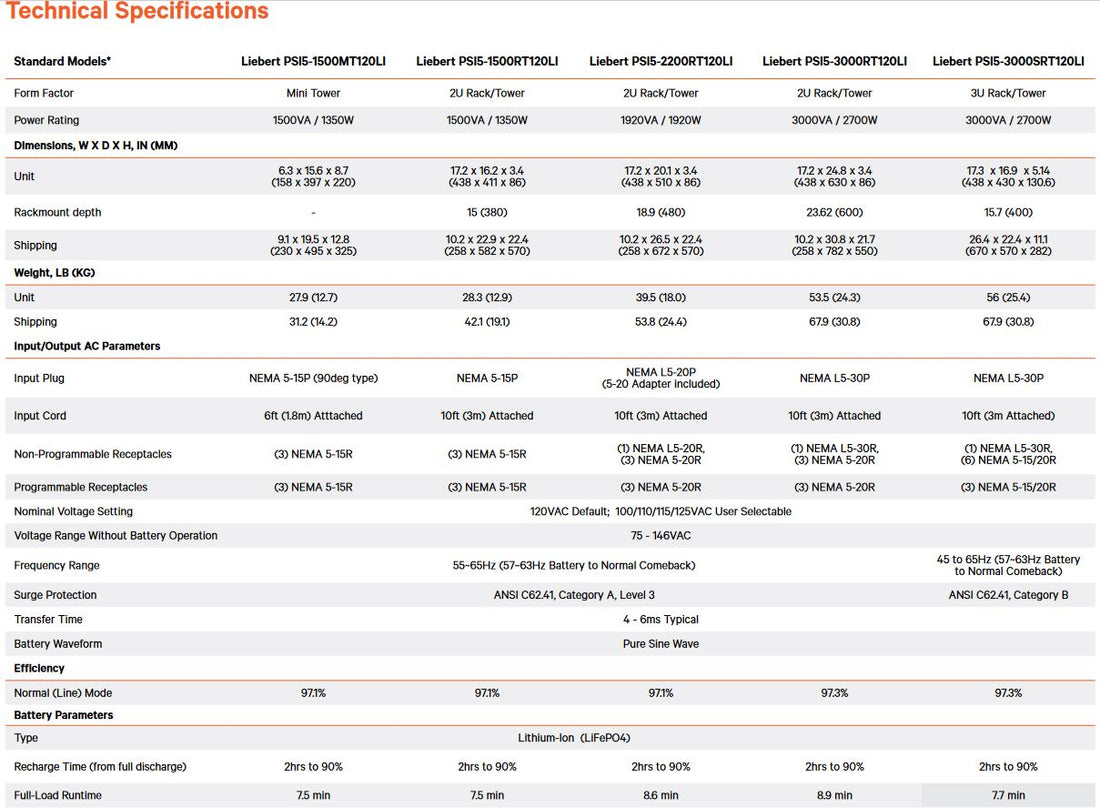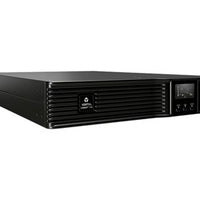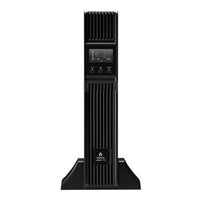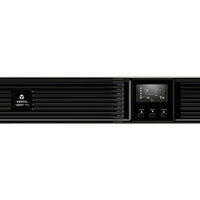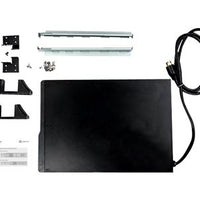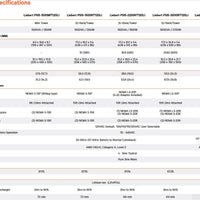 Vertiv Liebert PSI5 Lithium-Ion UPS -1500VA/1350W 120V (PSI5-1500RT120LI)
The Vertiv™ Liebert® PSI5 Lithium-Ion UPS is designed to safeguard critical equipment in edge and distributed IT applications. The PSI5 1500VA UPS offers more than double the battery life of a traditional VLRA UPS, and comes with a five-year advanced replacement warranty. This Vertiv™ Liebert® PSI5 Lithium-Ion battery backup includes AVR technology to extend battery life and provides protection from power disturbances. This Vertiv™ Liebert® line interactive UPS system has a rotating LCD display to allow both rack and tower configurations.
KEY FEATURES  OF VERTIV™ LIEBERT® PSI5 UPS

LITHIUM-ION BATTERIES: Lithium-ion batteries last twice as long as traditional VRLA batteries, or longer.
LOW TOTAL COST OF OWNERSHIP: Fewer or no battery replacement over the life of the Vertiv™ Liebert® PSI5 Lithium-Ion UPS.
5-YEAR ADVANCED REPLACEMENT WARRANTY: Vertiv™ backs this UPS with a 5-year advanced replacement warranty including battery.
LONGER RUNTIME: This 1500VA UPS offers up to7.5 minutes of runtime at full-load and 17.7 minutes at half-load.
FASTER RECHARGES: Get 100% capacity by recharging in 2 hours or less in this rack/tower UPS.