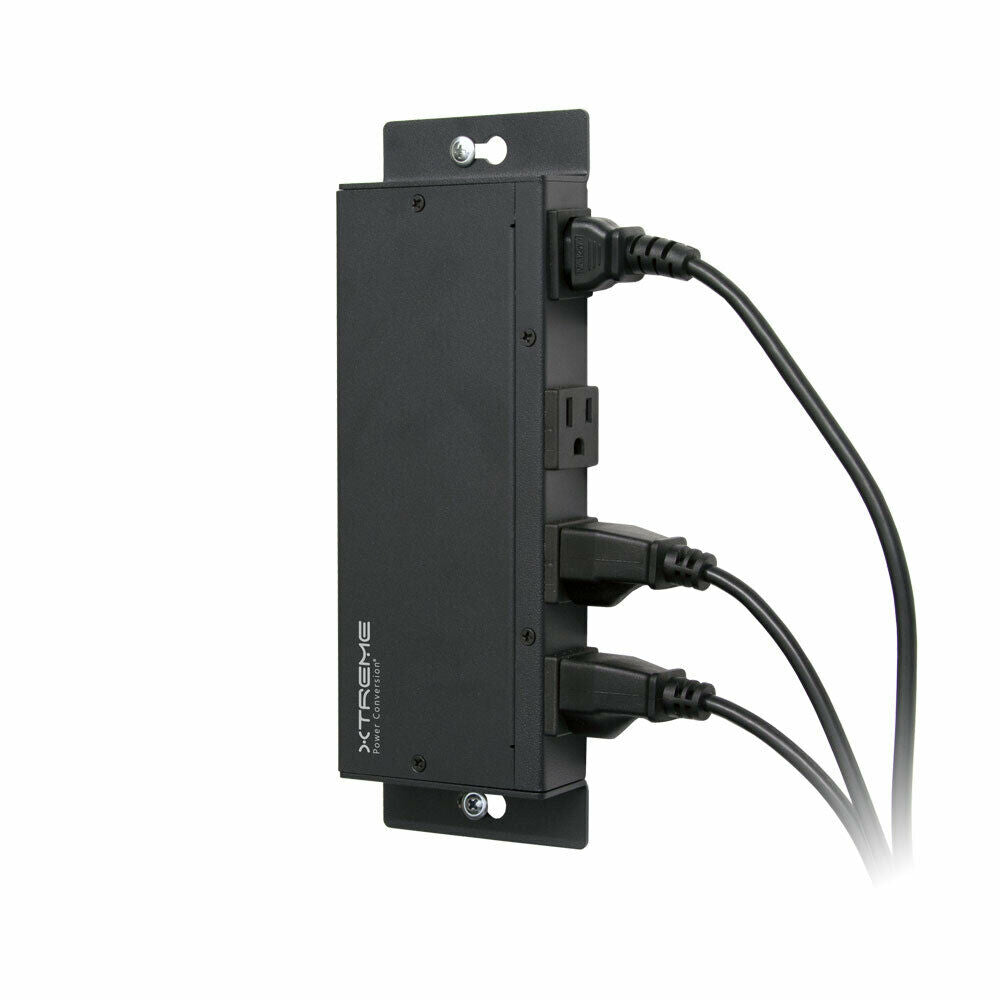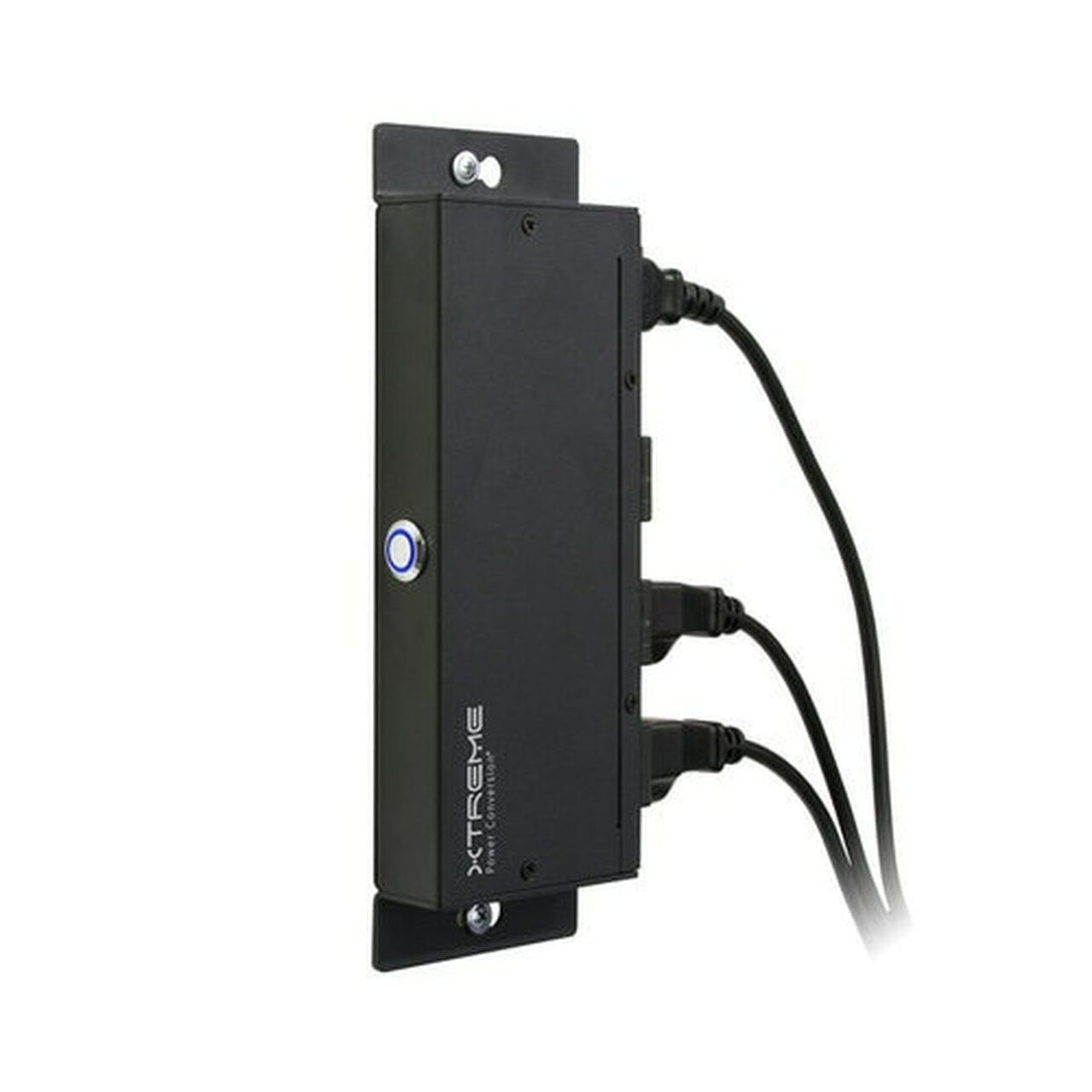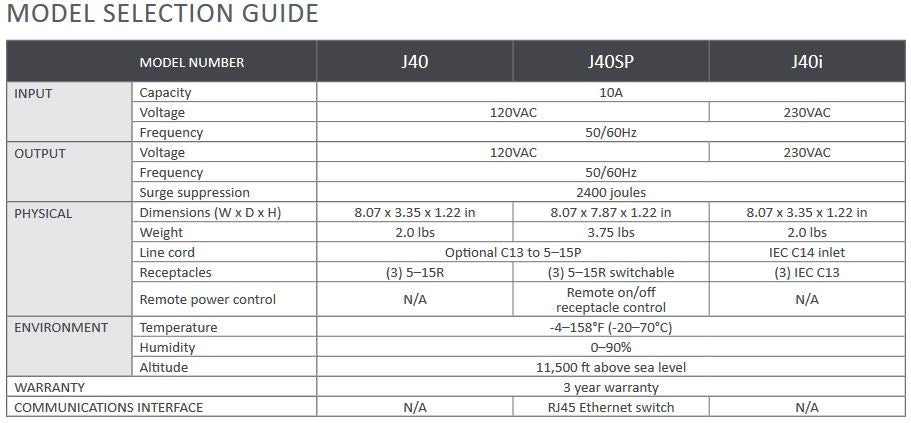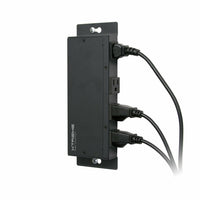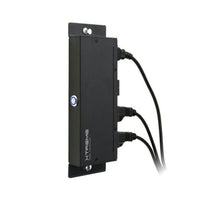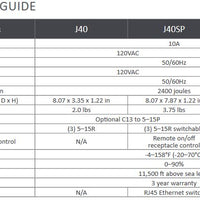 Xtreme Power Conversion J40 / 10A 120V Ultra-Slim Surge PDU (3) 5–15R (90000463)
Xtreme Power J40 provides the benefits of advanced surge suppression technology in an ultra-slim form factor. Simple wall mounting, and easy access receptacles make J40 ideal for mounting behind thin display screens in used in hotels, restaurants, hospitals, campuses, airports and other commercial areas.
While J40 compact design is appealing to the digital signage industry, it is also excellent for providing protection to kiosks, gaming machines, computers, point-of-sale equipment, and small printers.
The J40SP provides additional benefit of remote IP control capabilities. J40SP gives technicians the ability to manage outlets including remote on/off, scheduling, and power cycling of individual outlets.
Product Snapshot
Slim and light weight J40 mounts easily behind flat panel displays
Primary applications: digital signage, kiosks, gaming machines, Point of Sale (POS)
Reboot load devices via remote power switch function (J40SP)
Over voltage and over temperature protection
3 year warranty
Features
Eliminates surge energy up to 2400 Joules - connected equipment is protected from destructive spikes, surges, and inductive transients
Mounting brackets - easily mounts to wall or ceiling in any orientation
Power reset - all models include a reset button to allow manual cycling of power
Thermal fuse MOV modules - provide protection from over voltage and over temperature conditions and comply with UL 1449 3rd edition
Input cord - optional detachable offset, right angle 5-15P power cord provides flexible installation
Ethernet switch - built in two port switch for network connectivity (J40SP Model Only)
Model Selection Guide