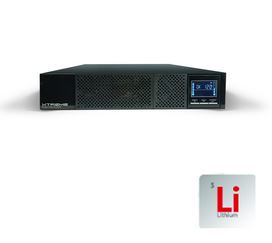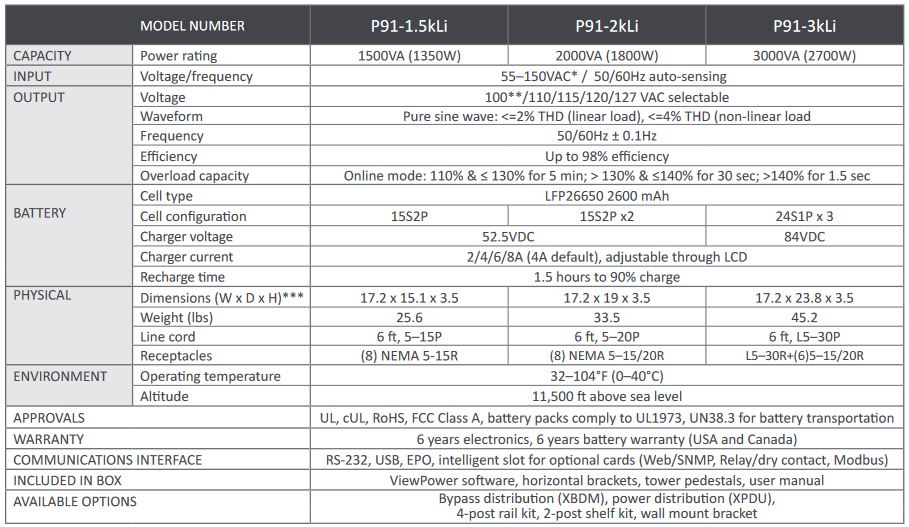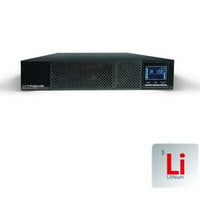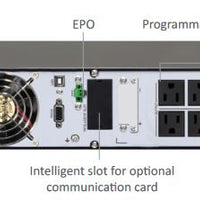 Xtreme Power Conversion P91-1.5kLi 1500VA/1350W 120V Lithium Ion UPS with 2-8A Charger
Xtreme Power Conversion P91-1.5kLi1500 1500VA/1350W 120V Online UPS with 2-8A Charger 
The P91 lithium-ion UPS combines game-changing lithium-ion batteries with the advanced power protection of online double conversion technology.
Lithium Iron Phosphate (LiFePO4) batteries provides battery life of up to 10 years, eliminating the battery maintenance and refresh needs of UPS systems having lead-acid batteries.  When compared to lead-acid batteries, lithium-ion batteries provide more than twice the service life, higher temperature tolerance, longer internal runtimes, and faster recharge.
The P91series provides tower, rack, and wall mount options. It protects your equipment from blackouts, brownouts, sags, surges, and noise interference. The P91 offers the lowest total cost of ownership by cutting energy costs and lowering heat output.
PRODUCT SNAPSHOT
Available models: 1500VA, 2000VA, 3000VA
Up to 10 year battery life
Online double conversion technology
Tower, wall, 2-post and 4-post rack mounting configurations
How swappable battery design
UL, cUL, RoHS, FCC A, UN38.3 for battery transportation

6 year full warranty coverage for both lithium batteries and UPS electronics
FEATURES
Online Double Conversion - the most robust protection of mission-critical and light industrial applications
Charging Current - /2/4/6/8A adjustable from LCD display. 

Fast Recharge - 90 minutes to 90% with powerful 8 amp charger

Longer Runtimes - Internal runtimes up to 5 times longer than lead-acid UPS
Longer Lifespan - Up to 2000 full discharge cycles.  Up to 10 times more than lead-acid
Light Weight - 25% less than typical lead acid UPS systems
Programmable Receptacles - remote on/off control